The day you nearly drown
Dear J,
Dear J,
Today at church we sang a song and one of the lines was "I'll stare down the waves because you own the tide" and it brought me to tears thinking of you. A year ago you had a near drowning experience in the waves that had us rushed to the hospital in an ambulance. You were awake, but unresponsive for nearly 45 minutes, then suddenly and without any warning you 'came back to us' and started singing UpTown Funk to the EMT. I still don't know what happened that day in the waves, why you suddenly passed out, why you were 'gone' for so long, or why you just as quickly you returned to us. This year when we went back to the beach I didn't know how you would handle the waves after that experience still fresh in your head, but you happily danced and played and kicked at the waves swimming way far out with dad and Grandpa without any fear.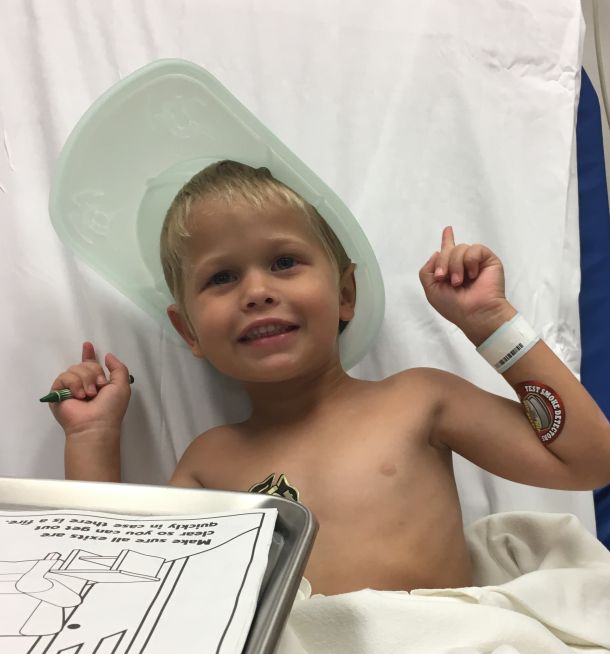 Your name, as I'm sure you are tired of us telling you, means Praise the face of God, my how you have taught me to do just that even when I don't have the answers to the tough questions, even when my faith feels like it will break like it did that day on the beach a year ago as I held your limp body in my arms. You, my sweet and wonderful boy, surely do stare down the waves bringing praise to God because you know He owns the tide. I love you, I love the praise you bring to our family, I love your bold faith when you pray. I'm glad dad and I get the honor of raising you.